Welcome to Jo Allen's author website
Do you love crime without too much graphic detail? Do you want to read about the characters who commit it, fall victim to it and solve it? If so, you've come to the right place.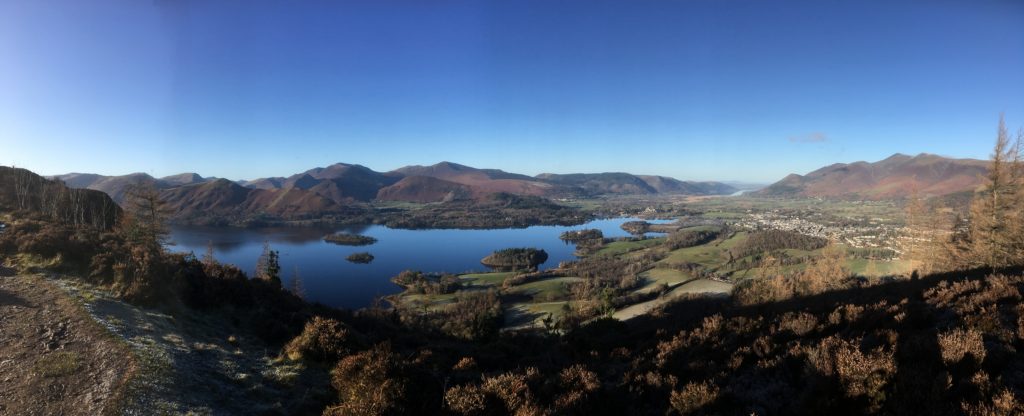 I'm Jo Allen and I'm the author of a best-selling, traditional, British detective series set in the gorgeous countryside of the English Lake District and the Eden Valley. The books follow DCI Jude Satterthwaite as he fights crime in one of the loveliest and most peaceful parts of the country, and as he struggles to balance his feelings for the two women in his life, his ex-partner Becca Reid and his colleague DS Ashleigh O'Halloran.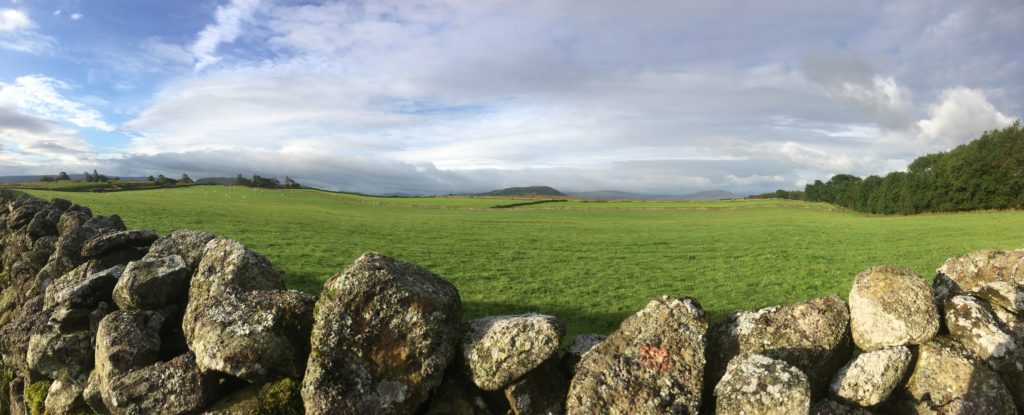 To find out more about my books pop over to the series page and follow the links if you'd like to buy. The tenth book in the DCI Satterthwaite series is just out, and there are more to come.
I also write romantic suspense under the name Jennifer Young. In the menu you'll find links to my romantic suspense trilogy and to my ventures into short story writing, both flying solo and in company.